News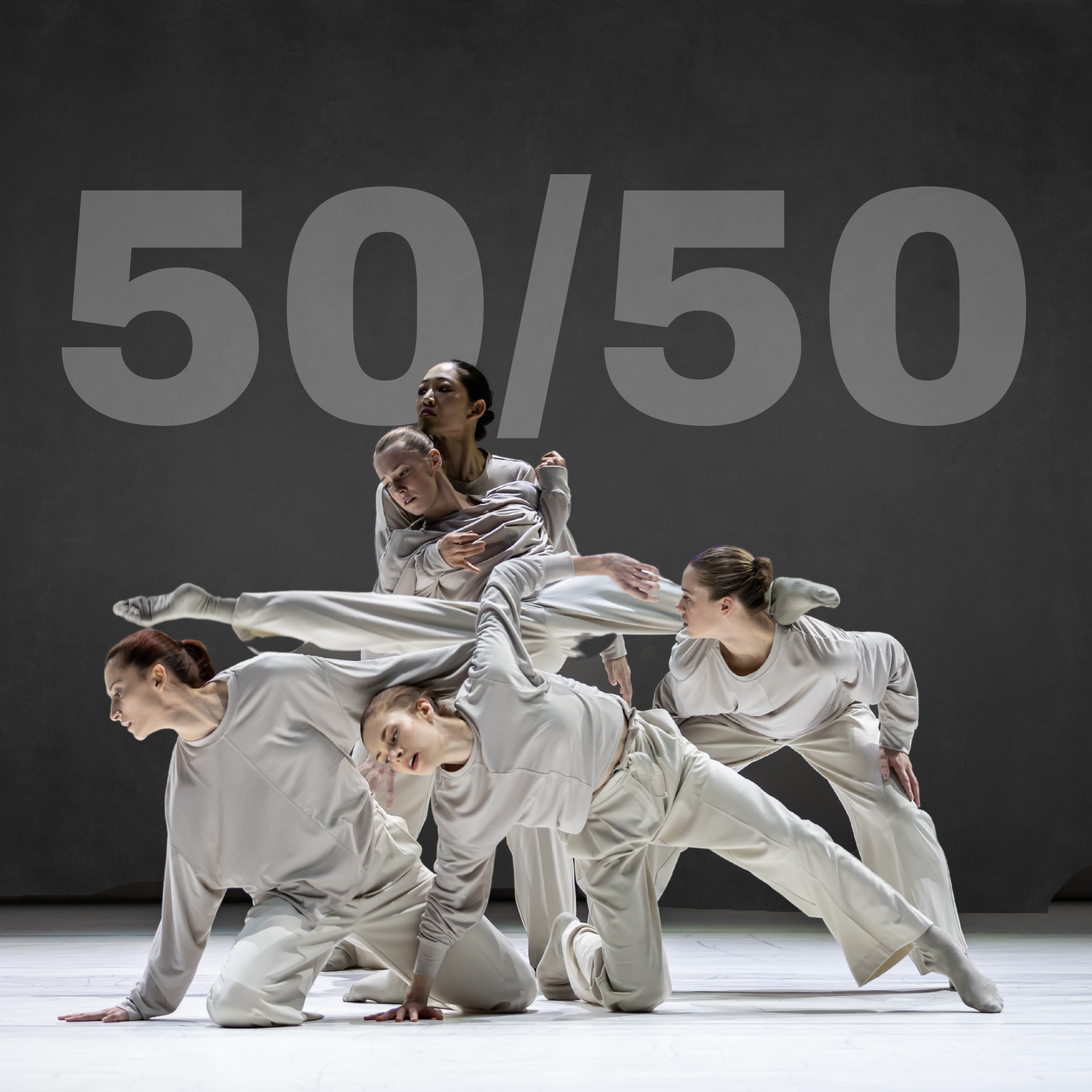 Win big with our 50/50. One ticket for $10, four tickets for $20, and the deal gets better the more you buy. Support your summer vacation plans AND Ballet Edmonton at the same time!
GET TICKETS NOW
...
About
Ballet Edmonton is a ten-dancer contemporary ensemble under the artistic direction of Canadian choreographer Wen Wei Wang. Each season we create original work for our mainstage series in a mixed program format with various Canadian and international choreographic voices.
We engage dancers, choreographers, musicians, technical staff and designers. We also connect with our community through various outreach activities, including our adapted dance classes for adults, seniors, and children.
Please consider making a tax-deductible donation to ensure we can continue to create and present contemporary ballet in Edmonton. Ballet Edmonton is a registered charitable not-for-profit.