News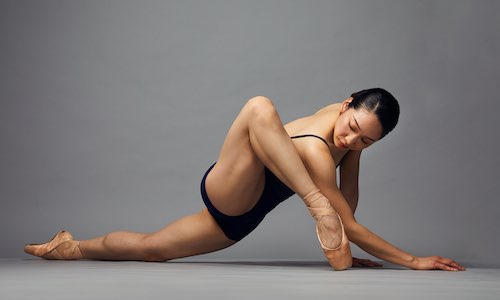 February 28, 29 & March 1, 2020
Choreography by Wen Wei Wang and Karissa Barry
The evening will feature two works by Artistic Director Wen Wei Wang; NIGHTbox and SWAN. First commissioned for Ballet BC in 2016, SWAN is an arresting and beautifully presented reimagining of the iconic characters of Swan Lake set to the music of Stravinsky and seen through a contemporary lens. ...
About
Ballet Edmonton inspires audiences with original works under the direction of Wen Wei Wang, a world-renowned choreographer and Ballet Edmonton's Artistic Director.
Ballet Edmonton is a not-for-profit organization that is committed to artistic collaborations in the dance and arts communities. It also engages with the greater community by offering wellness-focused classes for adults, seniors, socially vulnerable children and people with cognitive or physical disabilities.