News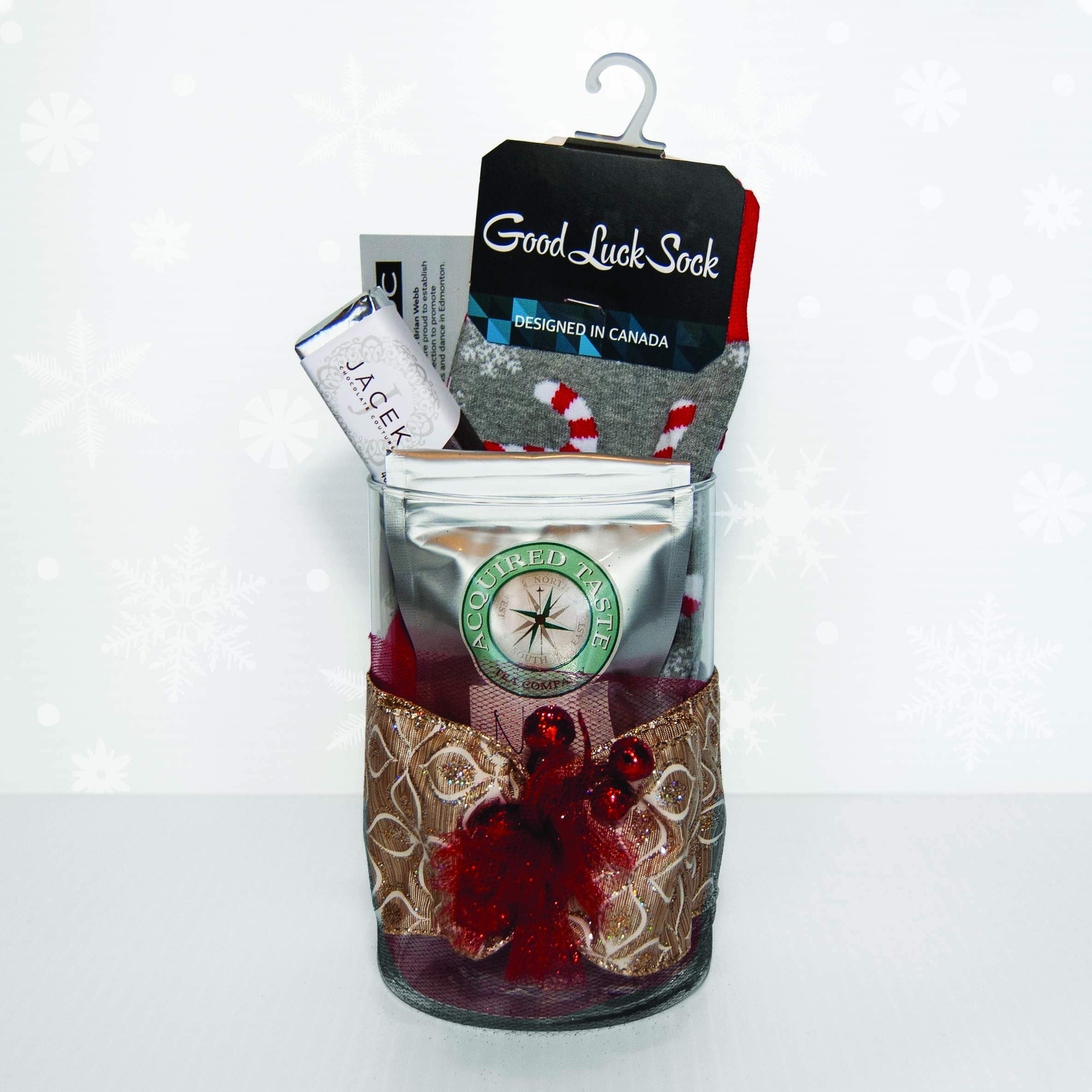 This holiday season, Ballet Edmonton has partnered with Brian Webb Dance Company (BWDC) to offer an adventure in dance with a truly fantastic gift package!
This gift package features either two tickets for two shows or two tickets to four shows and lets your loved ones choose their dance experience with which shows they want to attend. ...
About
As Edmonton's only resident ballet company, Ballet Edmonton strives to make ballet accessible by inspiring audiences with original works and beautifully remounted pieces under the direction of Wen Wei Wang, a world-renowned choreographer and Ballet Edmonton's Artistic Director.
Ballet Edmonton is a not-for-profit organization that is committed to artistic collaborations in the dance and arts communities. It also engages with the greater community by offering wellness-focused classes for adults, seniors, socially vulnerable families and people with cognitive or physical disabilities.