News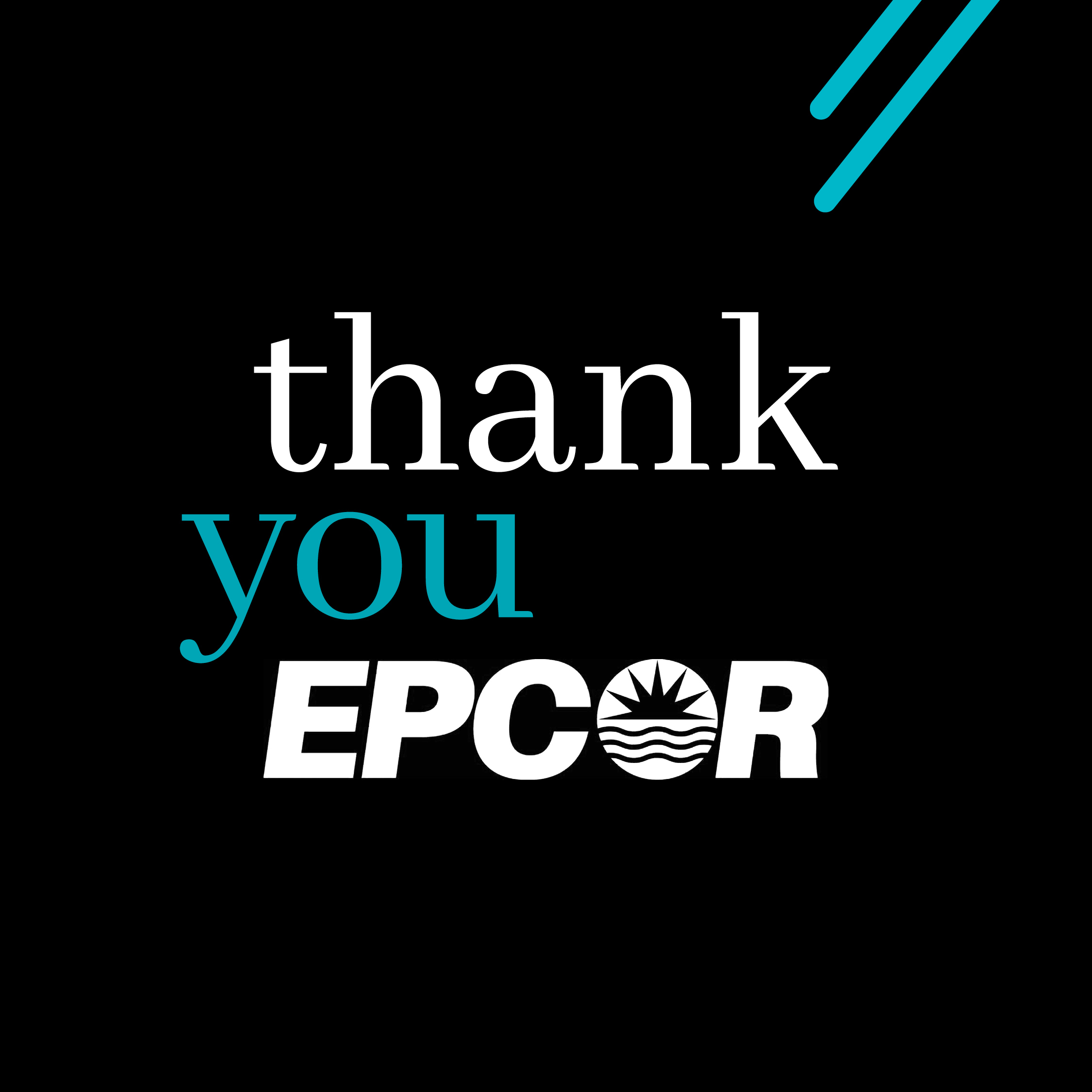 We are delighted to announce that we have received support from EPCOR's Heart + Soul Fund for our digital initiative, YEG in Motion.
To help us stay connected this winter, we'll be creating a series of short ballet pieces as part of our YEG in Motion initiative, filmed in a variety of beloved spaces in Edmonton and shared online for all to enjoy. ...
About
Ballet Edmonton in an eight dancer contemporary ensemble under the artistic direction of Canadian choreographer Wen Wei Wang. Each season we create original work in a mixed program format with a variety of Canadian choreographic voices. Please consider making a donation, to ensure we can continue to create for you. Ballet Edmonton is a registered charitable not-for-profit. 
Each season we employ dancers, choreographers, musicians, technical staff and designers. We also engage with our community through a variety of outreach activities including our classes for adults, seniors, and socially vulnerable children.