News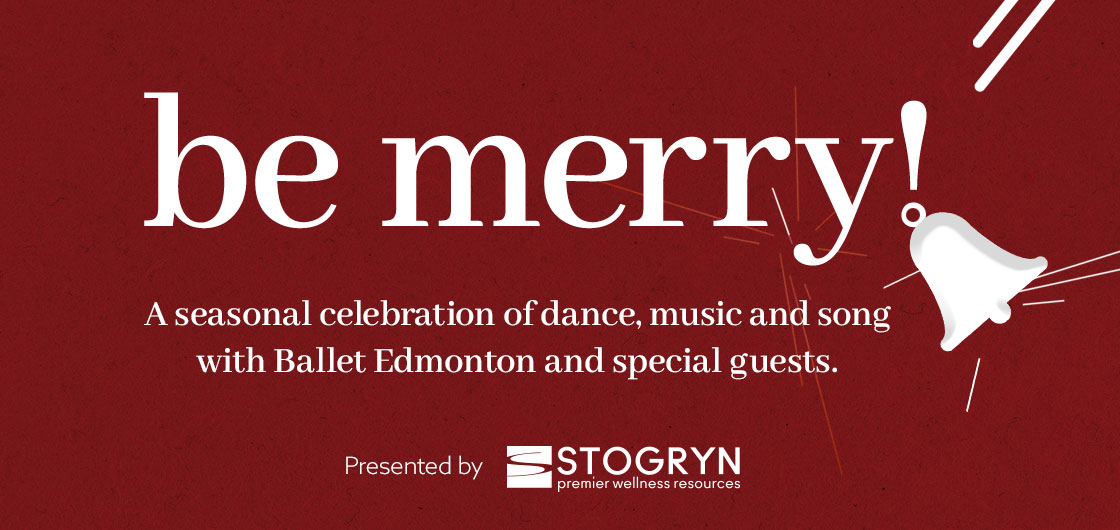 Be Merry, our festive December variety show, returns to the Varscona Theatre. Due to the overwhelming response to last year's event, we are adding a third date. Dec 12, 13, and 14th marks the return of this show – bigger and better than ever. We promise this will be one of the most enjoyable events of your holiday season. ...
About
Ballet Edmonton inspires audiences with original works under the direction of Wen Wei Wang, a world-renowned choreographer and Ballet Edmonton's Artistic Director.
Ballet Edmonton is a not-for-profit organization that is committed to artistic collaborations in the dance and arts communities. It also engages with the greater community by offering wellness-focused classes for adults, seniors, socially vulnerable children and people with cognitive or physical disabilities.