News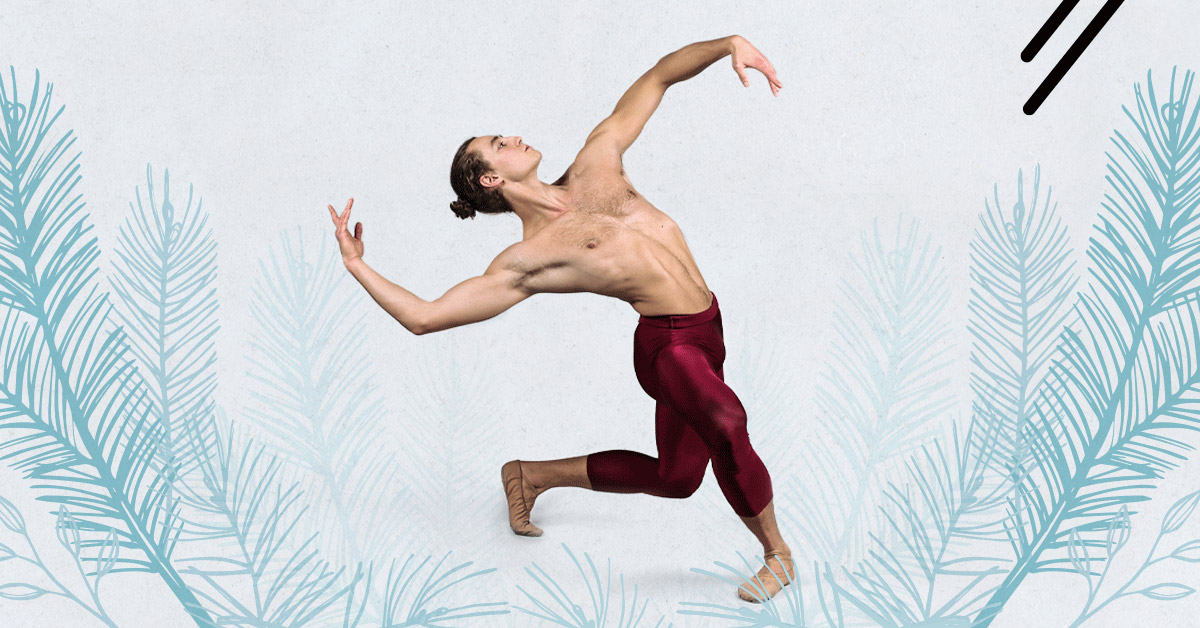 Join us on December 14 and December 15 for BE Merry, our first seasonal celebration at the new Varscona Theatre in the heart of old Strathcona.
This choreographic series features 7 short seasonally-inspired vignettes by Ballet Edmonton company dancers. To make the evening especially festive, we have invited some musical guests to perform. ...
About
As Edmonton's only resident ballet company, Ballet Edmonton strives to make ballet accessible by inspiring audiences with original works and beautifully remounted pieces under the direction of Wen Wei Wang, a world-renowned choreographer and Ballet Edmonton's Artistic Director.
Ballet Edmonton is a not-for-profit organization that is committed to artistic collaborations in the dance and arts communities. It also engages with the greater community by offering wellness-focused classes for adults, seniors, socially vulnerable families and people with cognitive or physical disabilities.